Maria Efthymiou
Director
Maria Efthymiou is an Economist, with a MBA. She is an experienced researcher, with over 10 years of relevant professional experience (qualitative and quantitative research), as part of various EU-funded and national projects. These projects and programmes cover a wide range of thematic areas, like responding to the needs of socially vulnerable groups (e.g. migrants / refugees, marginalised youth, LGBT populations, single-parented families, unaccompanied minors, etc.) in terms of facilitating their social inclusion and integration into the labour market, promoting social entrepreneurship, building skills and competences and supporting human rights.
Georgios Alexopoulos
General Manager
Georgios Alexopoulos holds a degree in Electrical Engineering from the National Technical University of Athens, together with a MBA from Athens University of Economics and Business. He is an experienced project manager, with a solid background in donour-funded projects and programmes (mainly from the EC), implemented not only inside the EU, but also in developing countries. During his 15 years of professional experience, he has dealt with projects covering various thematic areas, such as social protection and social inclusion, support to vulnerable groups, employability promotion, protection of human rights and lifelong learning & education.
 
Vassia Karkantzou
Senior Project Officer
Ms Karkantzou holds a Bachelor degree in Social Work and a Master degree in Local and Regional development and Social Cohesion. She has more than 12 years of experience in the design, delivery and evaluation of high quality social services for vulnerable groups and a sound track record in the protection of human rights focusing on migration, asylum and international protection, victims of violence, exploitation and human trafficking. Vassia Karkantzou is Senior Social Policy and Human Rights consultant who helps governments, public and private authorities, institutions, organisations and professionals to advance their social protection and human rights agenda.
Christina Bonarou
Project Manager - Researcher
Christina Bonarou holds a PhD in Communication, Culture and Tourism from the Panteion University of Social and Political Sciences, Athens, Greece. She has worked as an adjunct professor in Higher Education (postgraduate and undergraduate University Programmes, National School of Public Administration & Local Government) and also in Institutes of Vocational Education and Training in Greece. She has more than 13 years' experience as a researcher and communications officer in both national and international/EU funded projects in Greece and Cyprus (AMIF, Interreg, Equal, EPAnEK, Archimedes et.al). In addition, Dr Bonarou has an in-depth knowledge of the Greek Public Sector with 8 years' hands-on experience in the areas of high-level administration, communication, social media strategy, press & public relations and crisis communication management. She holds a Bachelor's degree in "Communication, Media & Culture" and a Master's in "Cultural Policy, Management & Communication" (Panteion University), as well as a Master's in "Tourism Planning, Management & Policy" (University of the Aegean, Greece). She is a PRINCE2 Practitioner, an experienced distance learning instructor and author of a number of research papers, book chapters and a monograph, in topics related to her research and professional expertise.
Constantinos Fissas
Project Manager
Fissas Constantinos, is a trained psychotherapist and project manager in SYMPLEXIS.
He holds an MA in Psychotherapy and Counseling from Regent's College, London, UK and a Diploma in Psychodynamic Counselling from Regents College, London, UK.
He has extensive working experience with children, families in mental health and social services posts, both in the UK and in Greece. He has implemented and coordinated EU projects, such as DAPHNE and ERASMUS +, on children's mental health, terminally ill children, bullying prevention, resilience skills and outdoor education.
He managed several projects for PLAYING NGO, on a national and international level.
He was a scientific collaborator for the "Safe hands" national program for the prevention of child sexual abuse, implemented in Greece by the Eliza Foundation.
He also collaborated with the "Society for Social Psychiatry and Mental Health" for a school intervention program for the promotion of resilience skills (for pupils and teachers).
He has extensive experience in collaborating with schools and has carried out trainings for parents, teachers, and professionals.
Alexandra Koufouli
Project Officer
Alexandra Koufouli holds a bachelor's degree in Psychology, a master's degree in Clinical Psychology, and is currently completing her PhD in Criminology. She has broad qualitative and quantitative research experience in areas such as offenders and victims of violence, provision of support to vulnerable victims, protection of human rights, and the criminal justice system. She has been involved in the implementation of a variety of donor-funded projects at national and European level and she specializes in the design and delivery of training and capacity building activities for authorities, professionals, and stakeholders.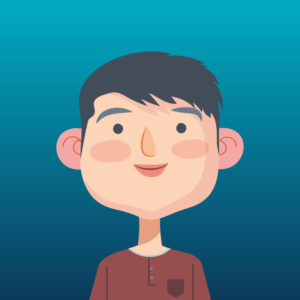 Konstantinos Tagkoulis
Project Officer
Konstantinos holds a degree in Political Science & Public Administration (MSc) from the National and Kapodistrian University of Athens, along with a Master's degree in European and International Relations. He also studied Communication and Mass Media starting his career as a journalist and later on as a Communication officer in favor of Greek NGOs. He cooperated with significant international Organizations (such as UNHCR, IOM, IRC) and since 2009 he is participating in the implementation of numerous European, national and local projects covering a significant variety of social groups: elderly people, migrants / refugees / asylum seekers in urban areas, persons of concern in refugee camps (unaccompanied minors, separated children, SGBV, LGBTQ+), youth and NEETs.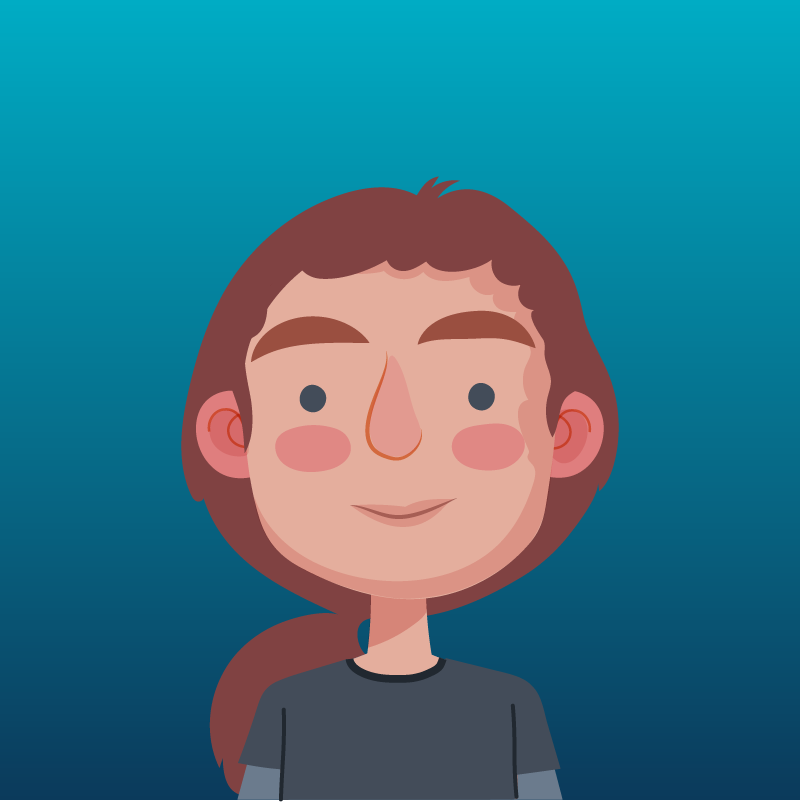 Georgios Triantafyllou
Project Manager
Mr. Georgios Triantafyllou is an experienced EU Project Management professional in the fields of education, training, innovation and social inclusion with a work history at both national and European level. He has worked at EU-wide organisations in Brussels, namely the Lifelong Learning Platform and EURASHE, as well as at Greek NGOs. He has been directly involved in the coordination and implementation of more than 20 EU funded projects, in the successful development of new project proposals, as well as in the organisation of numerous large-scale events. Georgios holds a BA in Cultural History and has attended seminars and trainings on project management, international relations, EU policy, digital education and educational assessment.